The Library Board consists of four resident members and one nonresident member. The Board is responsible for setting policies for the operation of the library. It hires the employees and monitors it's day to day operations. It oversees the finances and sets the Library's annual operating budget which is subject to the city council's approval.
Mission Statement: The Fairbank Public Library connects people, information and ideas to promote lifelong learning, literacy development, and community involvement.
Library Board: Sharon Miracle - President, Paula Farrington, Mariea Schnor, Pam Byersdorfer and Lori Jergens, Angela Berg - Library Director
Our Library Offers
Research Materials
Computers and Internet Access
Fax & Copy Capabilities
Local History
Kids Books & Activities
Audio Books
Large Selection of fiction & non-fiction
Study Areas
Meeting Room
Bridges - Iowa's eLibrary Please contact library for more info!
Please call the Library for current Story Hour and Activity times at (319) 635-2487.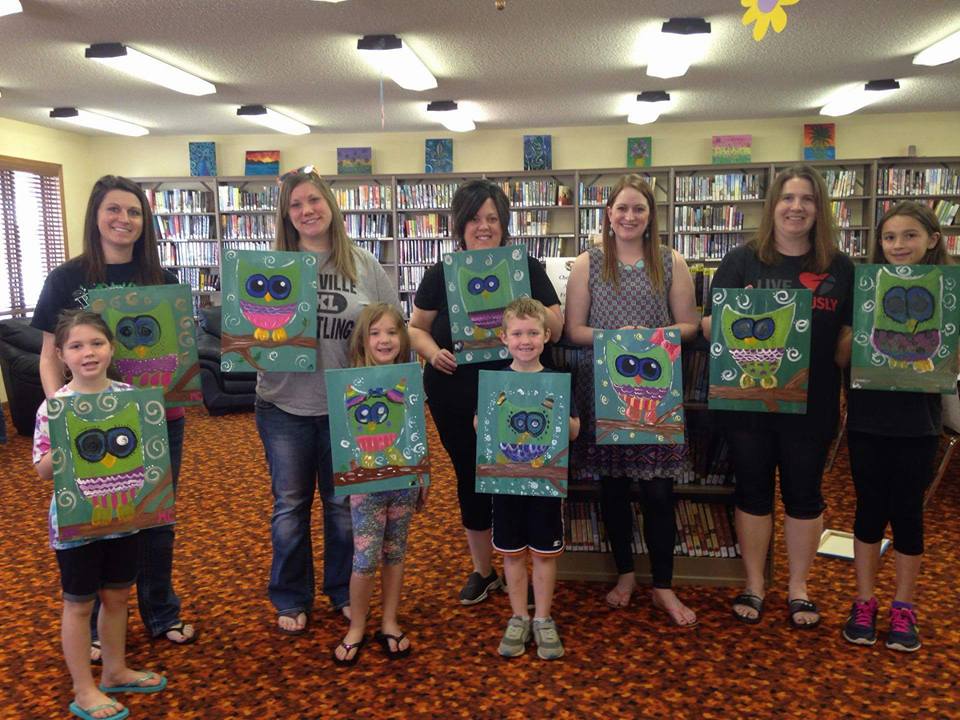 Library Hours
Monday 1:00-5:00
Tuesday 1:00-5:00
Wednesday 9:00-11:00/1:00-5:00
Thursday 1:00-5:00
Friday 1:00-5:00
Saturday 9:00-12:00
Sunday Closed